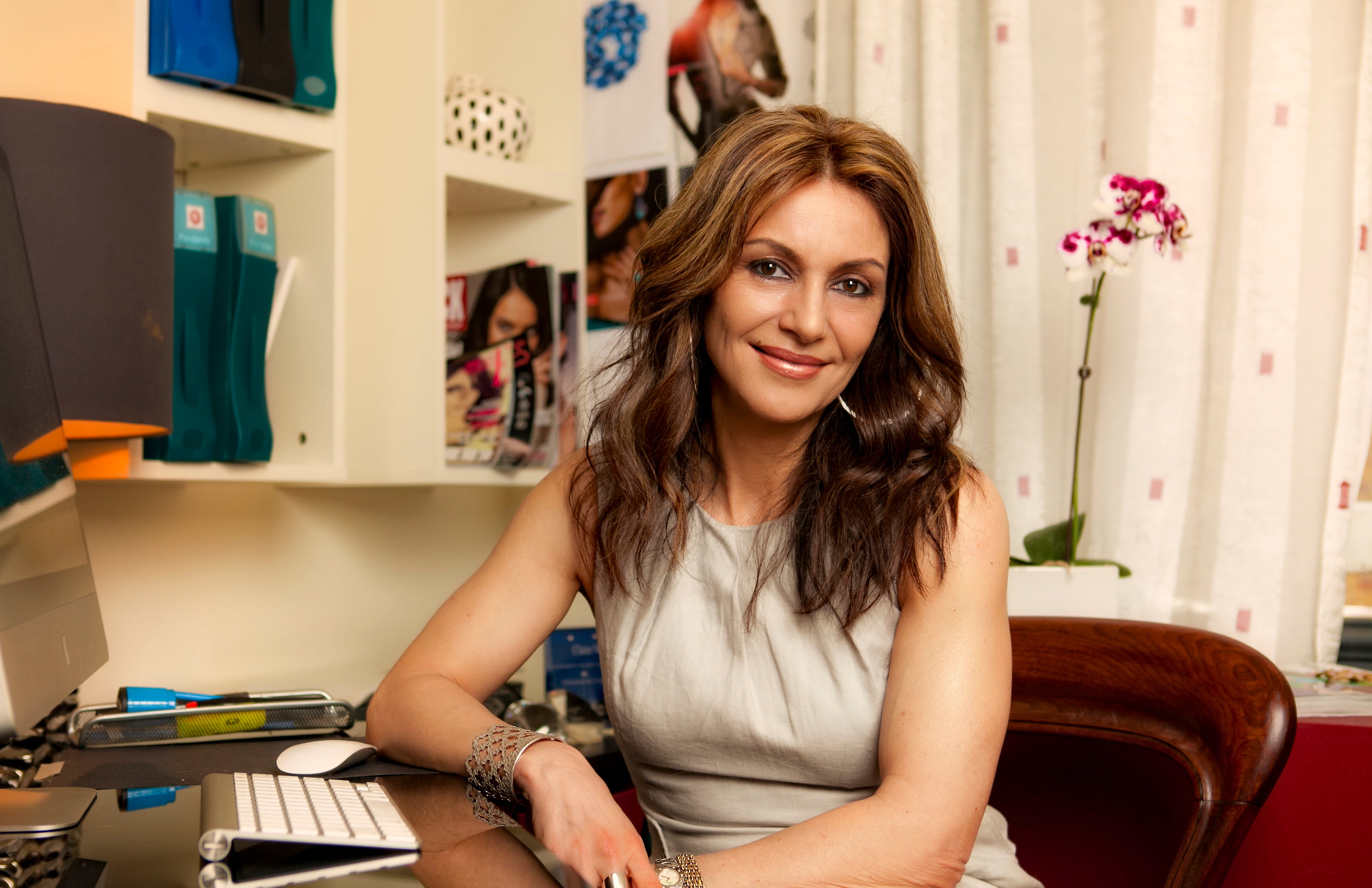 Claire Vessot
A dynamic shape formed by two lines meeting at a point.
V stands for many things.
A Long Story
Designing jewelry from her studio in Montreal, Claire's specialty is collection and themed brand design, and as it goes, she has worked behind the scenes on many brands in the marketplace today.

While earning 20 Industry Design Awards, Vessot is best known for her more visible work as former Lead and Senior Designer of ELLE Jewelry since it's inception. Accreditation highlights include Canadian Jeweller, JCK, AGTA and DeBeers, but her message remains the same, and that is to stay close to beauty in all its forms, while having a little fun while at it.


The Personal Note


Finding intrigue with style expression, and the emotional element of gift giving itself makes the jewelers crafting, collaboration, and the hands it passes through until that box arrives at your door, a rich and complex sequence. We are proud and grateful to be part of your own jewelry experience.

We hope you can feel it.